Message from the Chief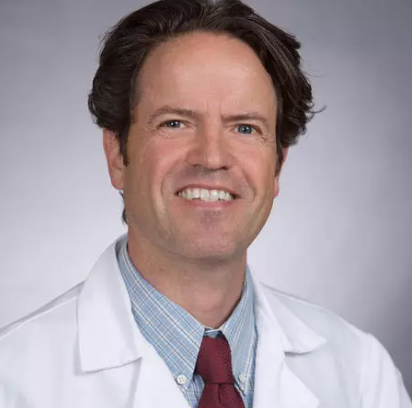 Welcome to General internal Medicine! We want to take care of you as a person.  Our commitment is to lead the region as academic primary care physicians and share collaborative relationships across UC San Diego Health and our Clinically Integrated Network. 
We are building the next generation of healthcare providers inclusive of the School of Medicine as well as our Internal Medicine Residency Program and the Division of Biomedical Informatics.  We value wellness, prevention, exceptional chronic disease management, and whole person care. Additionally, we support the dismantlement of structural racism and the expansion of care that is inclusive of our LGBTQ community. More on our diversity/equity/inclusion efforts. 
Our commitment to discovering new knowledge makes us a leader in patient care and approaches to obesity/prevention and treatment of cardiovascular disease/travel/fall prevention/women's health/bone health. More on patient care.  Our research and academic products drive population health, a learning health system and digital health solutions.  We look forward to connecting with you for care, training, and collaborative research opportunities.
Sincerely,

Ottar V. Lunde, MD
Residency Program
This residency program offers broad-based training in general internal medicine and all its specialties. Residents rotate at three world-class teaching hospitals and a myriad of outpatient clinics.
Grand Rounds
General Internal Medicine grand rounds are comprised of lectures provided as needs-based education for physicians and primary care providers, covering topics that are relevant for today's healthcare needs.
Patient Care
The UC San Diego Health Division of General Internal Medicine hosts the best Primary Care Physicians in San Diego County.
Support General Internal Medicine
Gifts to our General Internal Medicine fund will help advance Patient Care through support of faculty development, recruitment and retention of your and our Faculty Primary Care Physicians and advance Medical Research facilitated by our Faculty Primary Care Physicians.